2 tbsp rapeseed or olive oil
1 medium onion, chopped
2 garlic cloves, finely chopped
1 tsp sweet smoked paprika
Handful of oregano or marjoram, chopped
400g tin pinto, navy or cannellini beans, drained and well rinsed
1000ml vegetable stock
1 bay leaf
750g squash, such as butternut, Crown Prince or onion, peeled, deseeded and cut into 2cm chunks
200g French beans, trimmed and cut into 2cm pieces
300g sweetcorn
Sea salt and freshly ground black pepper
Super simple brilliant veg stew, this, one of those vegan meals that inexplicably tastes meaty, might be the beans and paprika. Simple so long as you have a knife sharp enough to do butternut squash. Careful when you chop it, slippery veg, that. Anyway, that's what adds to the prep time on this one, peeling an' chopping that there squash. I'd be generous with the paprika if you just have regular stuff, and with the seasoning, too. Stupidly nice dinner with a big hunk of bread, or full enough to be a lunch on its own. TASTY. Original recipe by that HFW bloke in his 'River Cottage Veg Everyday' book.
Prep: 10 mins | Cook: 30 mins | Serves: 4-6
Nutritional info: Per 1/4 335kcal 51g carbs 10g fat 12g protein
Ingredients: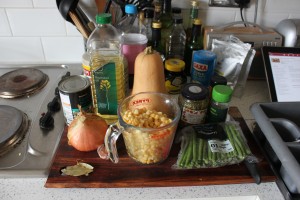 Soften the onions and garlic for 5-10 minutes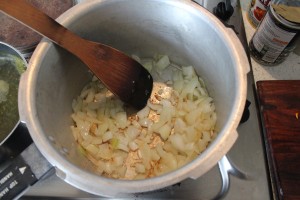 add 3/4 of the oregano and the paprika, stir for a minute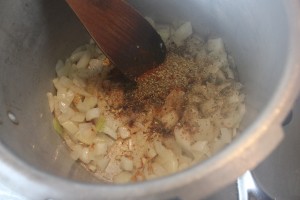 Add the bay leaf, drained tinned beans, squash, stock, and simmer for 10-15 minutes until the squash is just getting tender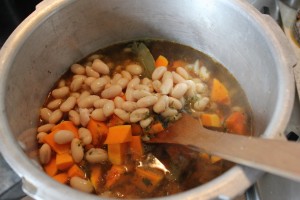 Then add the french beans and sweetcorn and simmer for 5 minutes more
Just as the green beans are ready, season very well (I used one and half tsp of salt and loads of pepper), add the last bit of oregano, and serve!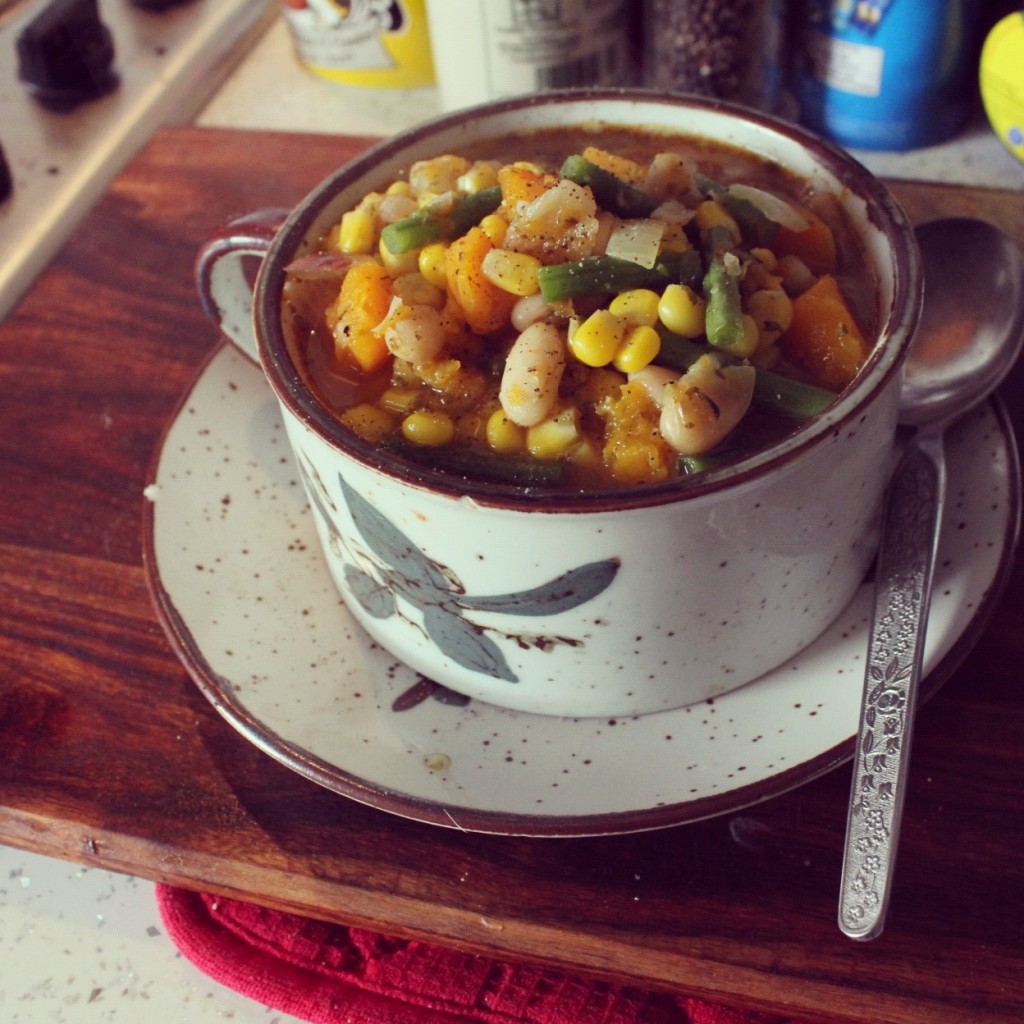 Very filling. Good stuff.